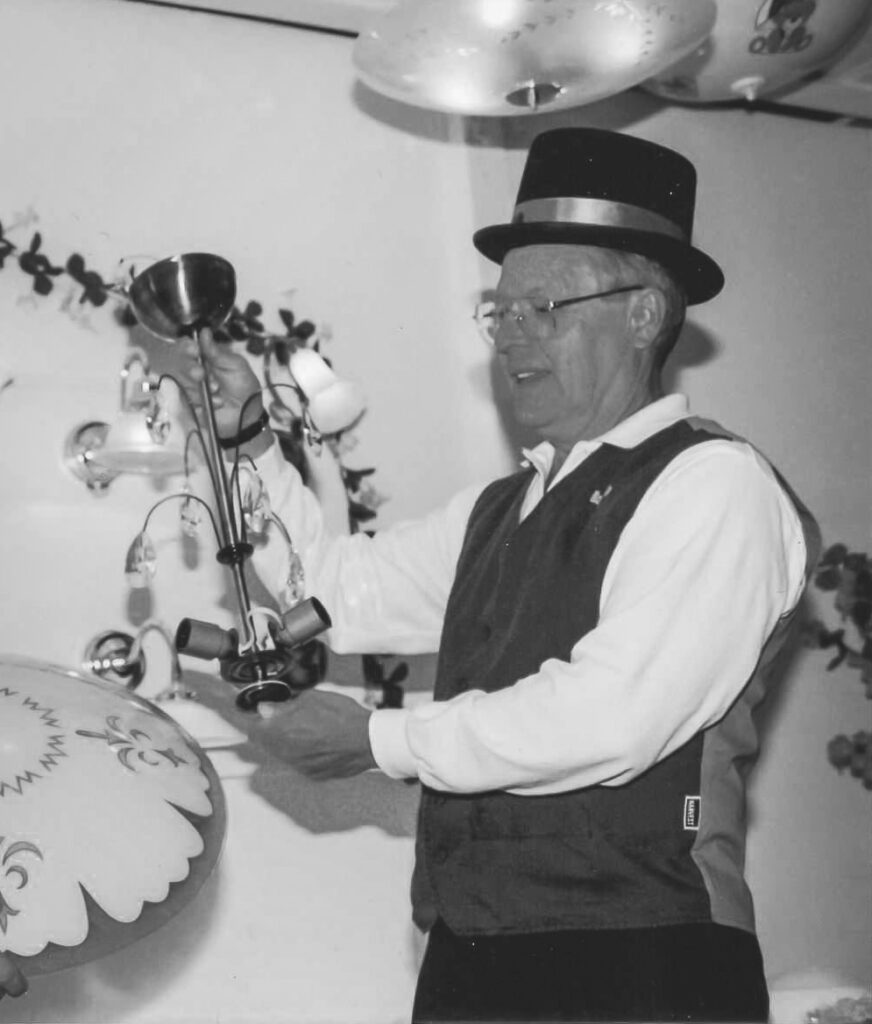 K-FAB Scandinavia was founded in Sundsvall, Sweden in 1974 by Karl Göte, also known as K-G, Granström. In year 2000, Karl Göte's son, Tommy Granström, took over, changed the name, and developed the business further.
In year 2015, K-KAB Scandinavia became an affiliate to Teqnion AB and Helene Romby took over as CEO.
Today, K-FAB runs two parallel tracks. One of the tracks produces lamps under a white lable, which means that the lamps are sold under the retailers' own names. The other track sells some of the collections under K-FAB's own name and brand.
The headquarters of K-FAB Scandinavia is in Sundsvall and has a complementary office in China. The production takes place in factories that almost produces almost all their goods for K-FAB Scandinavia.
RAW METAL • TEXTILE • GLASS • CHROME • CONCRETE • GRAINS • LEATHER
These are some of the leading principles that have given us the inspiration in the creation of functional lamps which are just enough sassy.
A straightforward, clear, and relaxed communication in the team, from the first line of design to finished product makes it possible for us to offer a unique line of lamps that breath Scandinavian design in all its simple splendour.
BUSINESS IDEA AND CORE VALUES
Our goal and vision are to create lamp collections that reflect the beautiful and natural light in Scandinavia and at the same time offers trend proof design and maximum functionality with lifelong maintenance service.
The customer's needs and wishes are always in focus, and we place great value in personal relationships, straight communication, streamlined decision-making and a welcoming atmosphere. We also value a pleasant working environment; If the co-workers are happy, our customers are happy too!
K-FAB follows all the environmental and occupational safety regulations throughout the whole production chain and is CE certified.